Hearing Evaluations
You don't need a special reason to get your hearing checked. When you go to your family physician you are examined in many ways. You receive a general physical exam, reflexes are checked, blood work is done, and you may be referred to specialists for other tests as well.
Hearing Protection
Some people live very quiet lives. Others are occasionally exposed to hazardous noise levels. Still others, through work or certain types of recreation, are exposed to excessive levels of noise on a regular basis.
Hearing Aid Adoption
Auditory Services is the best place to begin your hearing aid journey, but we understand….not everyone starts here. As audiologists, our goal is to help people hear better, not just to issue hearing products. If you have purchased hearing aids elsewhere, but are not doing as well as you would like, you may be hesitant to start all over again. You may not be able to start all over again. And you may not need to.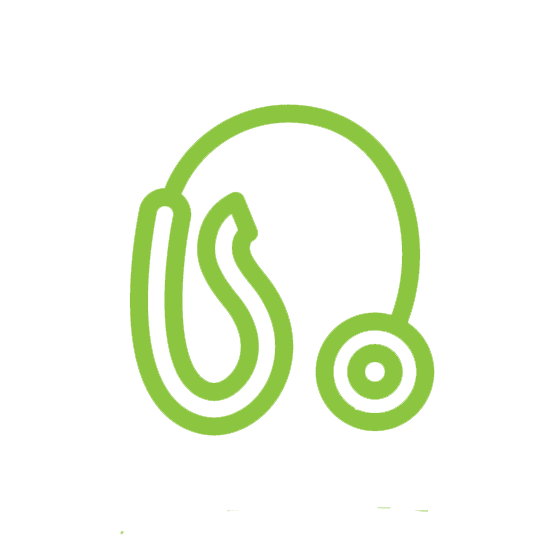 Hearing Aid Fitting
At Auditory Services, hearing aid fitting refers to everything which takes place on the day you receive your hearing aids. This includes not only the technical procedures used to obtain the most appropriate and beneficial settings for your hearing aids, but also the personal aspects of properly introducing you to amplification, and insuring that you are well on your way to achieving successful usage, care and management.
Silver Springs
1734 Elton Road, Suite 104 Silver Spring, Maryland 20903
(301) 434-4300
Potomac
9800 Falls Road, Suite 5 Potomac, Maryland 20854
(301) 339-8583